Personal Print Service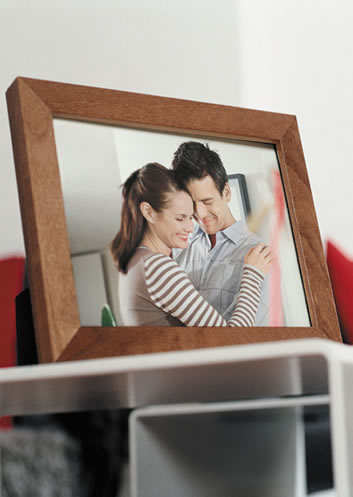 From 1997, we have been helping people to get the most out of their special photos.
We enlarge pictures up to 4 times their original size for framing – imagine the difference this would make to that tiny old family photo in your attic.
Create a really personal gift by placing a sentimental picture in a locket – yes, we can even reduce your images to a quarter of the size and don't worry about that torn corner – use our retouch service to restore it.
Special event! – say it with a photo greeting card or try converting your photo to black and white to suit a silver frame.
Have you gone digital ? – let us print your images up to 1 metre wide and any length, so if you have created a fantastic digital panorama – put it in print here.
Bring in your photos and see what DOCSOL can do – we have some .
---